IHS Towers began in Nigeria in 2001, and Nigeria remains our largest market. The company started as a provider of site build services for mobile network operators in Nigeria, but has gone on to develop deep expertise in all aspects of telecom towers. Today, IHS is the largest tower company in Nigeria, and across Africa, Europe and the Middle East. Despite an unpredictable electricity grid, we have a consistent – and industry-leading – track record, with uptimes of more than 99.9% on our own sites. We operate from our head office in Lagos but have regional offices in Abuja, Ibadan, Enugu, Asaba, Kano and Port Harcourt.
IHS has invested over US$70 million to develop and maintain two state-of-the-art Network Operating Centers (NOCs) in Lagos and Abuja. These NOCs save money and add value for network operators. The range of services we can offer as a result include: turning every base station and tower into a profit centre; green power management; preventative and corrective maintenance of all devices and procedures on site; minimising site down time; and an innovative approach to customer service management. With our advanced remote monitoring systems, we can control and monitor all aspects of the site, making service delivery efficient and competitive.
We also operate two datacentres – in Lagos and Abuja – enabling us to support our NOC system with a high-quality IT infrastructure, robust security and a reliable network. One of our goals is to collect big data to increase our expertise in telecom network management, to ensuring that we can continue to meeting our customers needs.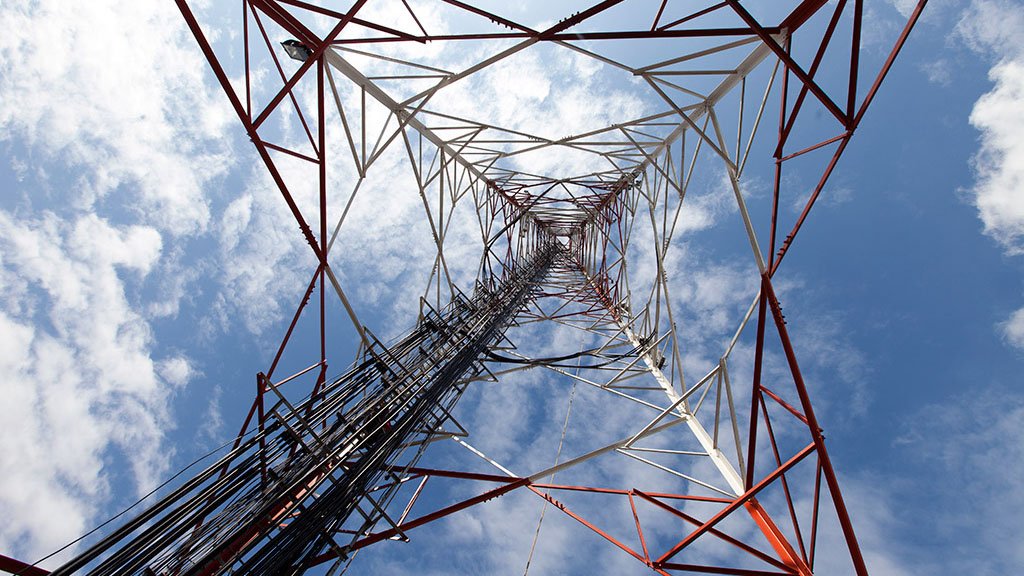 Education Projects
The IHS Nigeria team concentrates its efforts on schools near our tower sites. Throughout 2015, we completed the renovation of dilapidated classrooms and other school rooms as well as the drilling of boreholes at the Community Primary School, Tudun Wada, Kano State and Community Primary School in Uhuru, Abia. We also built classrooms and drilled a borehole at the Epetedo Secondary School in Lagos.

IHS Nigeria recently launched "Read to Me," an internal volunteer programme that enables IHS employees to go into local schools to teach young children to read. In May 2016, 15 employees, led by IHS Nigeria interim CEO Mohamad Darwish, went to the Jinadu Anglican Primary School, in Ribadu, Ikoyi to share reading tips with over 50 school children.

Community Building
The IHS Nigeria team continuously seeks to help the local communities surrounding our tower sites. We have a rigorous process to determine the communities in most need and, where possible, focus our initial efforts on them. Among the many community-building initiatives we continually roll out, we've donated funds to help rehabilitate local parks, municipal buildings and police stations.
Managing Director
Office address
IHS Nigeria
Plot 934 Idejo Street
Off Adeola Odeku
Victoria Island, Lagos
Tel: +234 (0)700-0777777
Email