IHS Cameroon was launched at the end of 2012. Then in 2013, we acquired MTN Cameroon Towers, and signed a Management with License to Lease contract with Orange Cameroon. Despite declining grid availability, we have managed to provide robust network availability in record time. We did this through a large investment in a power system upgrade, strategic team expansion, and a consistent and proactive approach to site maintenance.

Headquartered in Douala, the economic capital of the country, IHS Cameroon has regional offices in Yaounde, Buea, Bertoua, Baffousam and Garoua to run its nationwide operations.
With a proven track record of quality service and commitment to customers, IHS Cameroon has added  the third and fourth largest operators in Cameroon Nexttel (2014) and Camtel (2015) to its client portfolio. This means we now service all the major players in the Cameroon telecom sector.
IHS Cameroon currently operates 180 hybrid solar sites throughout the country. We continue to roll out new green energy solution systems, which select the most efficient source of power, according to diesel supply, weather and availability of electricity. With major development in Cameroon's telecom industry over the last 12 months, including the license issuing for two operators and the launch of 3G services in the country, IHS Cameroon remains ready to develop its services to meet growing demand.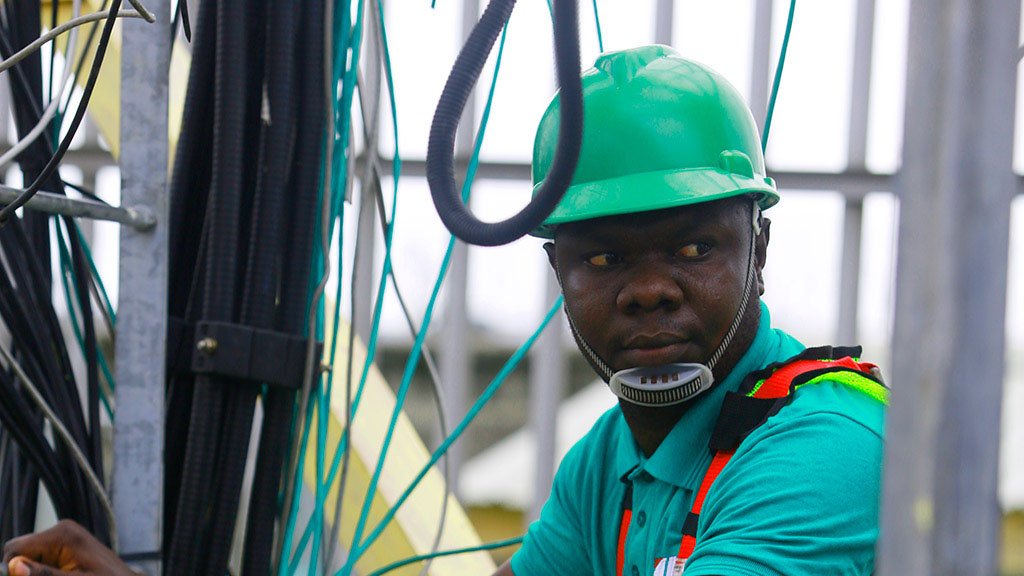 Health & Education projects
The team in Cameroon works with its partners at MTN and Orange supporting various local health and education initiatives. Girls' education, living conditions for the underprivileged, and professional training for the physically handicapped are among our programmes.
Managing Director
Office Address
IHS Cameroon SA
1602/1606 Boulevard de la Liberté
B.P. 15115 –Akwa
Douala
Cameroon
+237 2 42738708
Email