IHS Cameroon was launched at the end of 2012. Then in 2013, we acquired MTN Cameroon Towers, and signed a Management with License to Lease contract with Orange Cameroon. Despite declining grid availability, we have managed to provide robust network availability in record time. We did this through a large investment in a power system upgrade, strategic team expansion, and a consistent and proactive approach to site maintenance.

Headquartered in Douala, the economic capital of the country, IHS Cameroon has regional offices in Yaounde, Buea, Bertoua, Baffousam and Garoua to run its nationwide operations.
With a proven track record of quality service and commitment to customers, IHS Cameroon has added  the third and fourth largest operators in Cameroon Nexttel (2014) and Camtel (2015) to its client portfolio. This means we now service all the major players in the Cameroon telecom sector.
IHS Cameroon currently operates 182 hybrid solar sites throughout the country. We continue to roll out new green energy solution systems, which select the most efficient source of power, according to diesel supply, weather and availability of electricity. With major development in Cameroon's telecom industry over the last 12 months, including the license issuing for two operators and the launch of 3G services in the country, IHS Cameroon remains ready to develop its services to meet growing demand.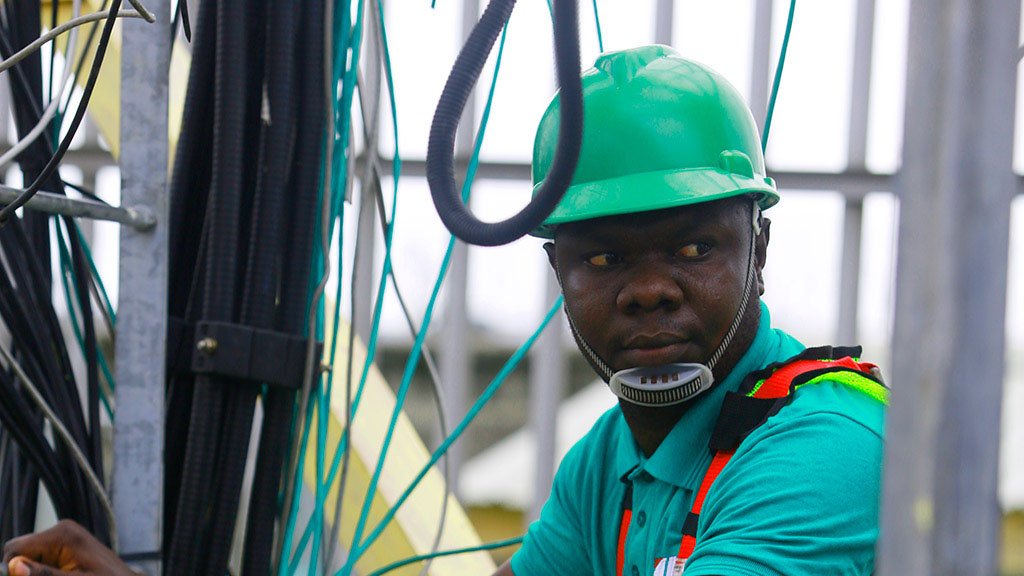 Education Projects & Community Building
The team in Cameroon works with its partners at MTN and Orange supporting various local health and education initiatives, namely the 21 Days of Y'ellow Care which was focused on investing in education for all and seeks to unlock opportunities for employment and entrepreneurship throughout the country.

IHS Cameroon also funded the annual 2016-2017 school fees for over 300 war orphans throughout Cameroon, many of whom lost family members due to the ongoing fight against Boko Harem. Fellow sponsors of the children included the Ministry of Defence and the Cameroon Agro-Pastoral Fund.
Managing Director
Office Address
IHS Cameroon SA
1602/1606 Boulevard de la Liberté
B.P. 15115 –Akwa
Douala
Cameroon
+237 2 42738708
Email