IHS Cameroon was launched at the end of 2012. Then in 2013, we acquired MTN Cameroon Towers, and signed a Management with License to Lease contract with Orange Cameroon. Despite declining grid availability, we have managed to provide robust network availability in record time. We did this through an investment in a power system upgrade, strategic team expansion, and a consistent and proactive approach to site maintenance.
Headquartered in Douala, the economic capital of the country, IHS Cameroon has regional offices in Yaounde, Buea, Bertoua, Baffousam and Garoua to run its nationwide operations.
IHS Cameroon continues to roll out new green energy solution systems, which select the most efficient source of power, according to diesel supply, weather and availability of electricity.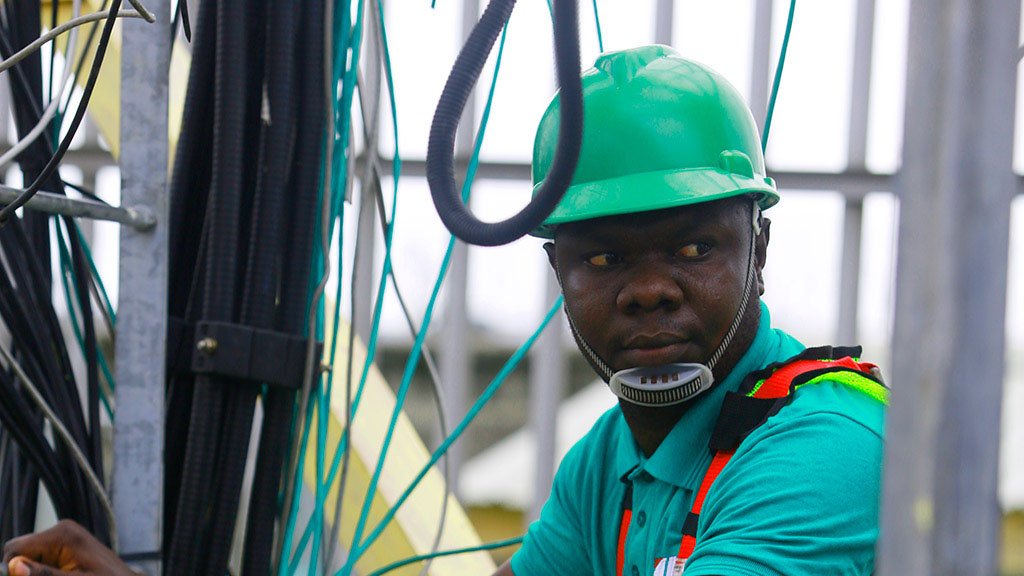 Key CSR Projects
Managing Director
Office Address
IHS Cameroon S.A.
1602/1606 Boulevard de La Liberté
P.O. Box 15115 – Akwa
Douala, Cameroon
+237 2 42738708